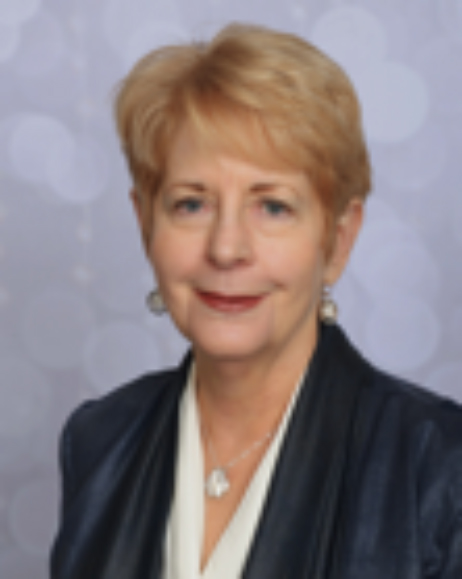 Welcome to Nancy Gall Senior Planning, Inc.
Nancy Gall Senior Planning, INC., we provide..., my goal is to protect your assets and assist you in selecting health care options that work for you. I am at your service in my 19th year with an ongoing history of caring and knowledge. As an independent agent, I constantly research companies and solutions that will work for you.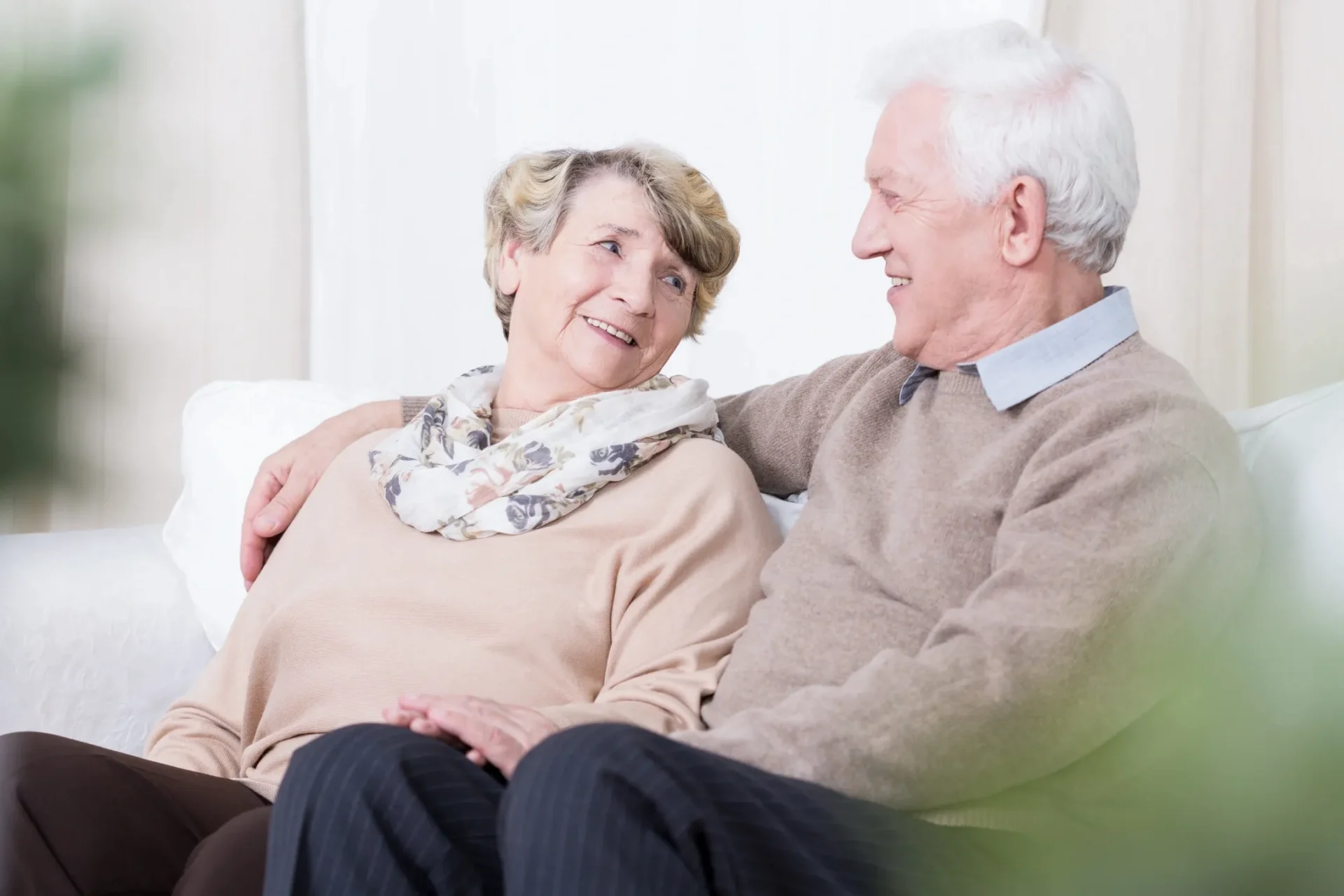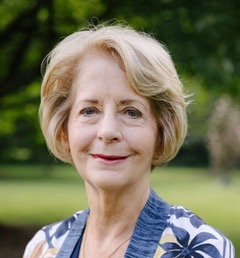 Planning
Planning
Living forever on earth, we often take life for granted. But it's not reality. Planning for final expenses and replacing income with life insurance can be an essential gift to loved ones. Take a minute to find out how you could provide for your loved ones after you're gone.

My goal is to help you...
My goal is to help you...
Explore what's available. Find plan/s to fit your needs. Understand how your current or new plan/s work.

Recent News
Recent News
AEP – Annual Enrollment is coming
October 15 – December 7 time to review Prescription Drug Plans, Medicare Advantage Plans, and Supplements. As in all of life, never assume that things don't change! Plans change all the time.